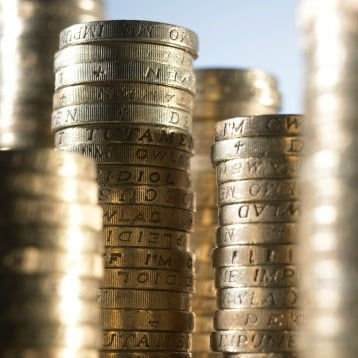 Another £360 million was paid out to victims of payment protection insurance (PPI) mis-selling last December, the Financial Services Authority (FSA) has revealed.
It brings the total amount paid out for mis-sold PPI since January 2011 to more than £8.4 billion. The total industry-wide bill is expected to reach up to £15 billion.
The largest monthly payout to date was £731 million, in May 2012.
Earlier this month, Barclays set aside a further £600 million for refunding customers who were mis-sold PPI, taking its total bill so far to £2.6 billion.
Last month, the FSA held discussions with the BBA over the possibility of setting a deadline for reclaiming PPI, a proposition MoneySavingExpert.com strongly opposes (see the Claim PPI now MSE News story).
The FSA's figures come from the 24 firms responsible for 96% of complaints about PPI sales last year.