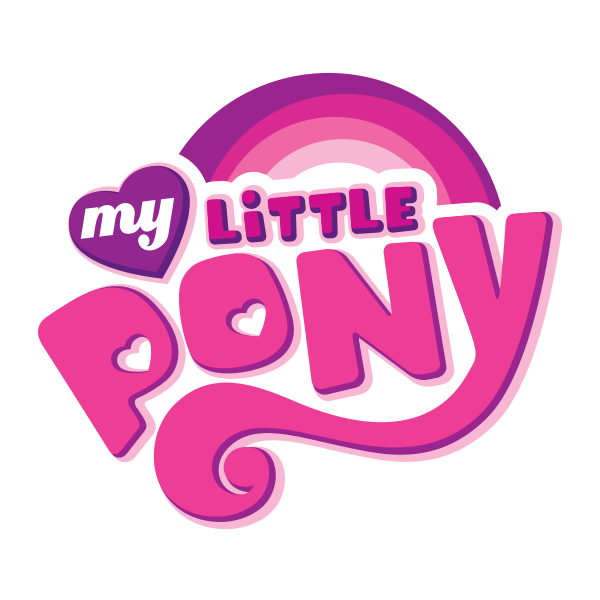 As the Office of Fair Trading (OFT) announces it will investigate whether mobile and tablet games encourage children to spend hefty sums, MoneySavingExpert.com has found a host of iPhone games which charge up to £70 a pop for virtual items.
The OFT said today it will look at whether children are being unfairly pressured or encouraged to pay for additional content in 'free' web and app-based games, including virtual currencies such as coins, gems or fruit (see the App games face OFT probe MSE News story).
It often costs little or nothing to download a game, but the shock comes from charges for additional features, known as in-app billing, which can total thousands of pounds once you or your kids start playing.
The table below features 10 games, some of which have appeared in Apple's top 150 free apps, that charge £69.99 for extras.
Games with £69.99 in-app features
Game
What £69.99 gets you
Bubble Galaxy with Buddies
Galaxy of coins
College Girl
20,098 coins/ 3,350 gems
Hay Day
Trunk of diamonds
Jurassic Park Builder
Mega pack of bucks
Marvel War of Heroes
"A crate"
Real Racing 3
Platinum card/truckload of gold
Smurfs' Village
Wagon of smurfberries
Subway Surfers
1.2 million coins
The Simpsons Tapped Out
Boatload of 2,400 "donuts"
Zombies vs Ninja
Various items, incl 90,000 darts
Findings taken from each game's "top in-app purchases" list on Apple's App Store.
Please report other unexpectedly expensive 'free apps' in our forum.
MoneySavingExpert.com has looked at iPhone games in this story, but the problem is far from confined to Apple devices. Parents who use Android or BlackBerry should also beware charges.
Easy-to-beat security on many devices means it's easy for kids to spend, particularly when parents aren't clued up that a free app doesn't necessarily mean you won't be asked to spend once you start playing the game.
Sometimes, no password is required to make a purchase (see the below section for how to protect yourself).
Earlier this year, MoneySavingExpert.com called for action after revealing a My Little Pony app suggests kids spend £69.99 on a virtual "mountain of gems", while we also reported how two kids racked up a £3,200 mobile bill after playing a seemingly innocent game on their dad's iPhone.
Prevent MASSIVE mobile bills
Depending on your phone make and/or model, there are a number of precautions you can take to limit your chance of being a big hit with a big bill:
Protect your passwords. Children are smart. They can remember passwords and Pins, so to stop them racking up a big bill on your device, change passwords regularly and make sure they are always hidden from children if you don't want them to use them.


Always supervise your child. Ensure you know what he or she is downloading, and any extra costs.


Restrict in-app purchases with a password/Pin:
Apple. Tap Settings > General > Restrictions, then choose whether you need to input your password every time you make a purchase, or whether typing it once means you don't need to do it again for 15 minutes.

Android. Set a Pin with your Google Play account. All purchases will then require the Pin. Devices don't come with this feature already activated, so make sure you do it before giving your phone to a child.

Blackberry. Making in-app purchases on a Blackberry is possible once you've logged in with your Blackberry ID and password. You will stay logged in for 20 minutes after entering the password. As far as we can see, there is no way to disable this.

Windows phones.You can set up Kid's Corner (but it's not the default setting), which gives the child their own phone area within your handset, with restricted access to your device and certain apps/websites/services. In-app purchases are blocked, as is access to the rest of your phone (messages, contacts, emails, etc). Nevertheless, you always need to enter a password to buy anything.


Use parental controls on your device. Ask your mobile network provider about the financial and parental controls available on your device. On pay-as-you-go plans, for example, you can block certain services. Contact your provider straight away if you get an unexpectedly high bill.


Remove your credit/debit card from your account. When using iTunes, you can purchase vouchers for your account instead of having a credit/debit card linked to it, so you can't automatically purchase a service.


Ask your mobile provider to cut the bill. If you've been stung by a massive charge, contact your mobile provider and ask it to refund the money as a gesture of goodwill. It may not work, but you won't know until you try.