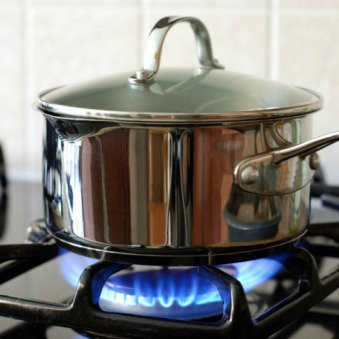 Campaigning group Consumer Futures has called for Ofgem to investigate minnow Spark Energy.
It has referred Spark, which launched in 2008, to the regulator following large numbers of customer complaints. In particular, gripes centre around incorrect billing, making it difficult to switch to another provider and poor customer service (see our Cheap Gas and Electricity and Cheap Prepaid Gas and Electricity guides for help on getting the best deal).
Consumer Futures, formerly known as Consumer Focus, has intervened after it discovered complaints about Spark on the MoneySavingExpert.com forum, to the Citizens Advice consumer service and to its own 'Extra Help Unit'.
One problem we have noticed is customers being told by letting agents they cannot switch away from Spark.
Spark supplies energy to just over 65,000 households.
'Terrible'
Ofgem won't confirm if it will launch a probe, though it does state: "Energy consumers' right to switch from supplier to supplier, and to do so easily and fairly, is key.
"We have become aware of consumer concerns regarding some clauses in letting agreements and are looking into these. We cannot comment any further at this stage."
On our forum, iHowar, says: "Moved into my flat a year and a half ago and was told I had to stay with Spark Energy. Wish I'd done more research at the time as it has been terrible.

"It didn't provide me with a bill for all of 2012. Its website is the slowest thing ever and its customer service representatives completely ignore what you ask them."
Consumer Futures stresses its call doesn't mean Spark Energy has done anything wrong – this will be for Ofgem to decide if it investigates.
How can I complain?
If you've got a problem with your energy supplier, you first need to contact it.
If the problem isn't sorted within eight weeks from when you first told your supplier or you are unhappy with the resolution, you can take your complaint to the Ombudsman Services to look into.
For more help on getting the best energy deal, join our free Cheap Energy Club.
A Spark Energy spokesperson says: "We are and continue to work with Ofgem and Consumer Futures on all aspects of our Customers' experience and this is a normal but high priority item for us."
Additional reporting by Helen Knapman.