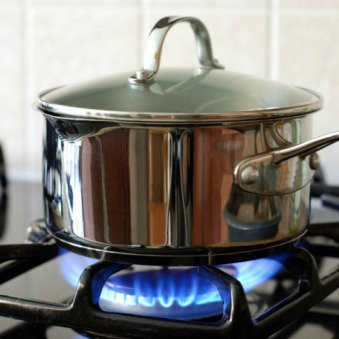 British Gas is to replace numerous standing charges with just one per fuel, but there's still a long way to go towards simplifying energy bills.
A standing charge is a fixed amount applied to gas and electricity bills daily to cover the costs involved in supplying energy, such as distribution and metering (see our Cheap Energy Club for help getting the cheapest energy tariff).
The big six supplier is introducing one standing charge for gas and another for electricity. These will remain the same, regardless of the tariff type or how you pay.
At present it has eight different charges for each fuel, ranging in cost from £142 to £178 a year for those who pay by direct debit, and from £151 to £190 a year for those who pay by cash or cheque.
British Gas is yet to announce how much the new standing charge will be.
When will this come into force?
The new system will apply to all new products launched from today, and to most tariffs currently on sale by the end of August. Customers on its Clear & Simple tariff will move to the new system by the end of the year.
Existing British Gas customers on variable tariffs will be moved onto the new system in line with the timings outlined above. But those on a fixed price contract will be unaffected, as their tariff structure will remain unchanged until the end of their deal.
British Gas says the move, which it has implemented after Ofgem calls to make the market simpler for consumers, won't push bills up or down.
'Still a long way to go'
Archna Luthra, MoneySavingExpert.com energy analyst, says: "While this is a step in the right direction towards simplifying energy bills, there's still a long way to go, as the standing charge only makes up part of the bill.
"The easiest way to find your cheapest energy tariff is still to use a comparison site."
Ian Peters, managing director of residential energy at British Gas, says: "The changes to our standing charges are part of continued improvements to the way we sell energy to our customers.
"At British Gas, we are determined that the way customers buy energy should be simple, transparent and fair. We've simplified tariffs, made comparison of prices easier to understand and led the way in clearer bills for customers."