£20 off running shoes when you recycle your old ones
Take to any Runners Need store before Sun 27 March
If you're a runner, you probably fall into one of two camps - the 'shoes stack' camp, where you rack up multiple pairs, or the 'run in the same shoes until they disintegrate' camp. Either way, you'll be pleased to know you can trade in your stinky sneakers for £20 off a brand new pair. Not only will you save money, but your old shoes won't end end up in landfill, too.
If you take your old trainers to any one of Runners Need's 48 UK stores (find your nearest) from Wednesday 16 February until Sunday 27 March, you can trade them for a voucher for £20 off a brand new pair. The voucher's valid for use either in store or online until Sun 1 May. It's not valid on sale items, or with the Vitality member discount - see full T&Cs. You can trade in any old pair of trainers, regardless of size or brand. Runners Need might not stock the cheapest running shoes, but if you're after a more expensive brand or specialist pair, this might be a good way to nab a discount.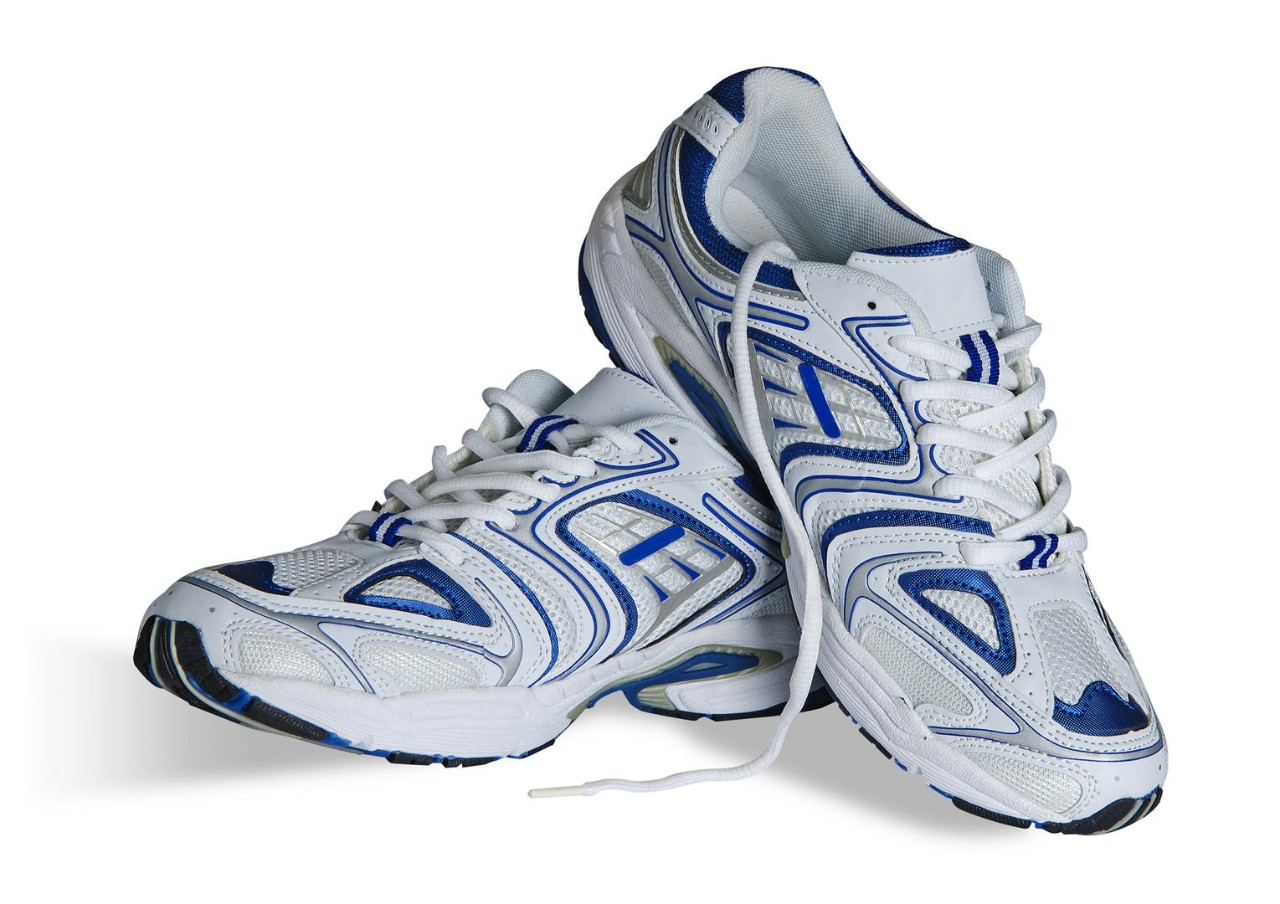 The old shoes will then either be sent away to be reused if they're in good enough condition, or recycled if they're beyond hope (or just smell really bad!). Runners Need has been offering a recycling scheme since 2016, and after Sun 27 March, while you can still take your shoes to one of its stores to be recycled, you won't receive a voucher.
If you have any overused (read: destroyed) running clothes, like leggings you've fallen down in, or an old and overstretched sports bra, consider taking a bag full to H&M as it collects clothes to be recycled and it offers a financial incentive - for full info, see How to get £5 off a £25 spend at H&M.
With all these tips, you'll be close to becoming the best eco-friendly runner you can be, so why not get down to Parkrun, a free, weekly 5K run, and put your new trainers to good use? Perhaps the only way you can get any more eco-friendly is to go 'plogging' - where you go for a run with a recycling sack and pick up rubbish to take home and put in your own recycling bin. Just remember to wear gloves!