Children of the 80s will remember the highlight of summer was when the make-your-own ice lollies mould came out of storage. But they were bulky, hard to clean, and took ages to freeze, so - wanting to avoid plastic packaging - I've taken a look at more modern examples.
Get all this & more in MoneySavingExpert's weekly email full of guides,vouchers and deals
Recent Blogs
8 June 2021

7 June 2021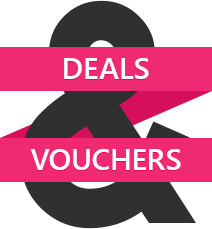 Visit our Deals & Vouchers section to ensure you don't miss out on the best deals.
Read more
»