If you're looking to stock the cupboards with non-perishable foods (think tins and jars), did you know you don't have to hunt for yellow stickers in the supermarket? You can go online to Approved Food and get 'past best-before' groceries delivered to your door in bulk...
Remember: 'Best-before' is not the same as 'use-by' – more on the difference below – so with this deal you'll stop perfectly edible food going to waste, and hopefully save money as well.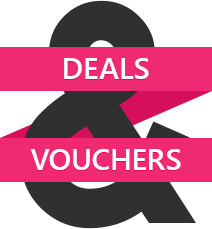 Visit our Deals & Vouchers section to ensure you don't miss out on the best deals.
Read more
»