If 2001: A Space Odyssey didn't put you off robots for life, chances are you'll have heard of Google Home, and if not, you might be aware of other smart speakers or 'robot assistants' – like Amazon's Alexa.
Following on from our popular Amazon Echo 'Alexa' hacks, in this guide I'll show you how to save money on Google Home devices, as well as a few MoneySaving tricks you can ask Google to do for you.
Get all this & more in MoneySavingExpert's weekly email full of guides,vouchers and deals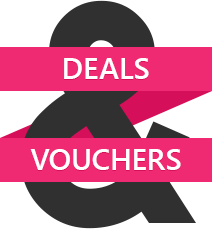 Visit our Deals & Vouchers section to ensure you don't miss out on the best deals.
Read more
»