It's that time of year again, and one of the big beauty Advent calendars MoneySavers wait for has been released. Once again, Boots is offering two No7 Advent calendars at different price points. I've got the info on what's inside them and I've done the maths so you can decide if they're worth buying.
Get all this & more in MoneySavingExpert's weekly email full of guides,vouchers and deals
Recent Blogs
9 May 2023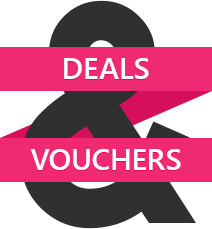 Visit our Deals & Vouchers section to ensure you don't miss out on the best deals.
Read more
»