Being without work, or furloughed can be stressful enough, and when you add on the stress of a world-wide pandemic, you might be feeling overwhelmed. Meditation might help you, and what better way to try it than for free?
Get all this & more in MoneySavingExpert's weekly email full of guides,vouchers and deals
Recent Blogs
9 May 2023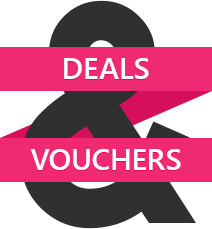 Visit our Deals & Vouchers section to ensure you don't miss out on the best deals.
Read more
»