Being a vegan couponer can be a little hit-and-miss, with so many coupons out there for meat, fish or other animal products, it isn't always easy for us to save. So when a vegan coupon comes along it's exciting - but when you find TWO stackable coupons resulting in free vegan Magnums? Best. Day. Ever.
Get all this & more in MoneySavingExpert's weekly email full of guides,vouchers and deals
Recent Blogs
31 January 2019

29 January 2019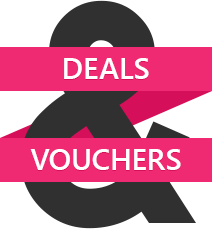 Visit our Deals & Vouchers section to ensure you don't miss out on the best deals.
Read more
»