Free Outdoor Fitness
Gyms, timed runs, yoga, bootcamps & more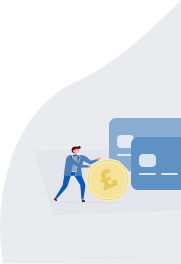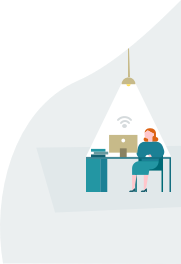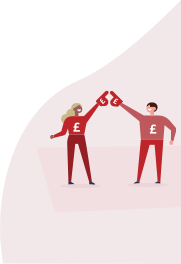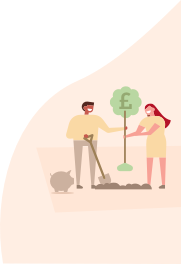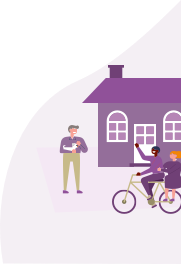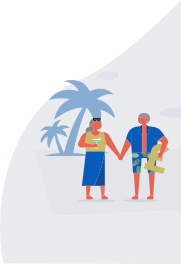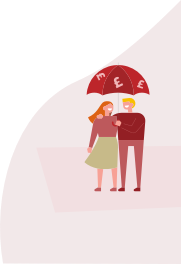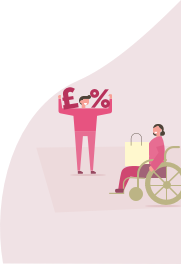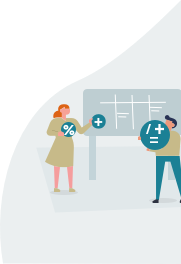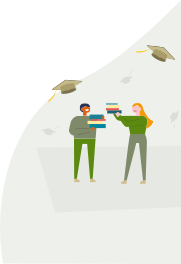 How this site works
We think it's important you understand the strengths and limitations of the site. We're a journalistic website and aim to provide the best MoneySaving guides, tips, tools and techniques, but can't guarantee to be perfect, so do note you use the information at your own risk and we can't accept liability if things go wrong.

This info does not constitute financial advice, always do your own research on top to ensure it's right for your specific circumstances and remember we focus on rates not service.

We don't as a general policy investigate the solvency of companies mentioned (how likely they are to go bust), but there is a risk any company can struggle and it's rarely made public until it's too late (see the Section 75 guide for protection tips).
Do note, while we always aim to give you accurate product info at the point of publication, unfortunately price and terms of products and deals can always be changed by the provider afterwards, so double check first.

We often link to other websites, but we can't be responsible for their content.

Always remember anyone can post on the MSE forums, so it can be very different from our opinion.
Martin Lewis is a registered trade mark belonging to Martin S Lewis.

Get our free weekly Money Tips email!
Grab the latest deals, guides, tips 'n' tricks directly from Martin and the MSE team. Don't miss out