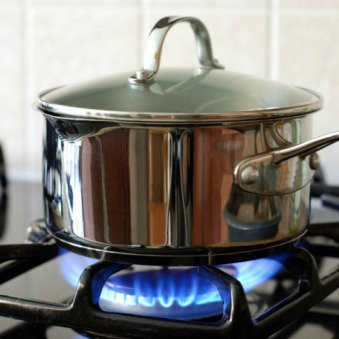 Millions are being walloped by energy price hikes this winter, but it's not just the big headline-making firms upping bills. Hundreds of thousands of households are also being hit by smaller companies increasing costs as well.
Most price rises for customers with non-big six providers will come into force next month, although Sainsbury's Energy upped its prices last week.
Ebico customers will be hit by the biggest hike. All its users will see electricity prices go up on average by a massive 10.4%, with gas prices rising on average by 10.3%.
Co-op Energy is the only provider to buck the trend in announcing price cuts. Its electricity costs will fall by 2% from 21 December, while it has also pledged to freeze both gas and electricity prices (after the cut) until at least April 2013.
Below is a round-up of the smaller energy firms' price rises. Anyone on a fixed rate deal is not affected for the duration of their term.
Energy price changes
Provider
Average gas hike
Average electricity hike
Change date
Number affected (i)
Ebico
10.3%
10.4%
2 December
50,000
Good Energy
Frozen
9%
5 December
30,000
M&S Energy
9%
9%
2 December
Won't disclose
Sainsbury's Energy
6%
6%
16 November
Won't disclose
Utilita
9.5%
9.5%
1 December
40,000
Utility Warehouse
8.5%
6.2%
1 December
630,000
Co-op
Frozen
2% CUT
21 December (elec cut)
50,000
(i) Approximate figures
Big six price rises
Five out of the big six energy providers have announced price hikes of up to 11% in recent weeks.
Scottish and Southern Energy (SSE) and British Gas have already raised prices, while Npower customers are next with average increases of 8.8% for gas and 9.1% for electricity on 26 November.
Eon is the only big six provider not to have announced price hikes yet. It has guaranteed a price freeze until the end of the year, although that gives it licence to raise them on 1 January.