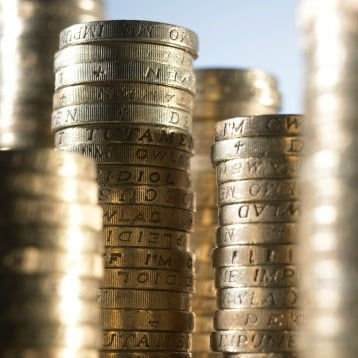 Barclays has set aside a further £600 million for refunding customers who were mis-sold payment protection insurance (PPI).
Today's announcement means Barclays' total bill for PPI mis-selling has risen to £2.6 billion.
More than £8 billion has been paid out by all firms to victims of PPI mis-selling since January 2011, according to the Financial Services Authority (FSA), with the total industry-wide bill set to top £15 billion.
Barclays' move comes only weeks after banks asked the FSA to set a deadline on PPI mis-selling claims, a proposition which Money Saving Expert strongly opposes (see the Claim PPI now MSE News story).
Barclays is also setting aside another £400 million for claims on interest rate swap products sold to small and medium-sized businesses, taking its bill here to £850 million.
Interest rate swaps were marketed as low-cost protection against rising interest rates, often as a condition of a business loan. But businesses as small as bed-and-breakfasts and takeaway shops were left with major bills after the financial crisis caused interest rates to slide.
Additional reporting by Jamie Stinson.