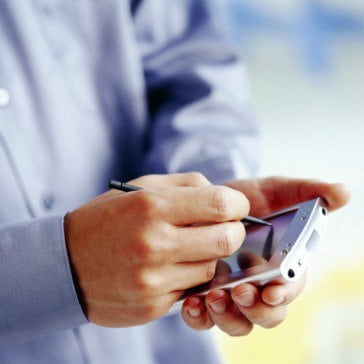 Mobile phone users are to be protected from "shock bills" if their handsets are stolen, with a new cap on the maximum cost of calls they will be expected to pay for.
The Government and four major mobile companies – EE, Three, Virgin Media and Vodafone – have agreed that a new liability cap on mobiles that are lost or stolen will be in place by spring 2014 (see our Cheap Mobile and Cheap Home phones guides to cut costs).
The level of the cap hasn't been decided, but aides indicated it might be at a similar level to the £50 liability cap for stolen credit and debit cards.
The mobile phone companies – along with communications providers BT, Sky and TalkTalk, who have also signed up to the deal – have also agreed to back efforts to eliminate roaming charges in the EU by 2016.
Phone users will also gain a right to be told if their prices rise mid-contract and to break off the contract without penalty if they don't want to pay the higher rate.
Telecoms regulator Ofcom clarified its rules on this same issue in October, confirming that customers can escape any new landline, broadband, and mobile contract from 23 January 2014 if providers hikes prices mid-term – apart from for rises to VAT or other taxes.
Culture Secretary Maria Miller says: "Families can be left struggling if carefully planned budgets are be blown away by unexpected bills from a stolen mobile or a mid-contract price rise.
"This agreement with the telecoms companies will deliver real benefits to consumers and help ensure people are not hit with shock bills."