White goods & good dogs – this week's MSE Forum highlights
Happy New Year to all MSE Forum readers and participants. The first week of 2023 yielded a bevy of notable threads to help, inspire and tickle you. Here are a few highlights.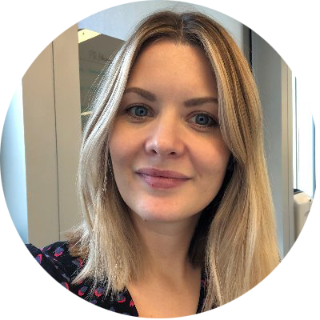 Ask An Expert: Scams
Following November's deals-themed event, the MSE Forum Ask An Expert returns, this time focussed on scams. You'll be able to post your questions for MSE Katie, our Campaigns Lead and in-house scams expert.
Katie has a wealth of experience working with channels of power to fight the consumer's corner. An important part of that is her work on scams, whether that's putting pressure on regulators and politicians to better protect consumers from scam ads, keeping abreast of new types of scam or dispensing tips and warnings to MoneySavers.
Keep an eye on the MSE Forum to find out when we'll be opening the board to questions.
Money Moral Dilemma
Every week, the Money Tips email features a real-life Money Moral Dilemma (MMD for short). They're intended to encourage debate and, as such, they're usually among the most discussed threads each week.
Should I pay less after my friends gave me a worse room at our New Year's getaway?
Some friends and I booked to stay in a nice house over New Year's, with me the only single person going. At the last minute, another couple joined us, and it was decided that they'd get my double room overlooking a lake as they're a couple, and I'd sleep on the sofa bed in the TV room as I'm single. I didn't want to kick off about it and spoil the stay, and I did have a good time, but since then no one has mentioned compensating me for not getting the room I paid for. Should I say something?

Join the MSE Forum Discussion
Select the link below to head over to the dedicated MSE Forum thread.