Beauty advent calendars, though significantly pricier than their chocolate alternative, have in recent years proved increasingly popular. We'll soon be opening them, so here's a round up some of the best we've seen.
Get all this & more in MoneySavingExpert's weekly email full of guides,vouchers and deals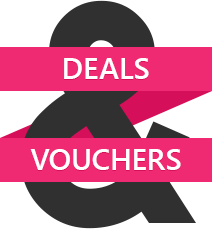 Visit our Deals & Vouchers section to ensure you don't miss out on the best deals.
Read more
»