Young Drivers' Insurance
Tips, discounts, cashback & more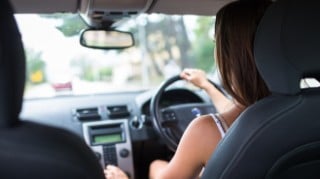 The cost of car insurance for under-25s has dropped a bit this year - because of coronavirus, meaning less claims. While it is still eye-wateringly high, where the average cost for a 20-24-year-old is already over £900/yr, there are ways you can cut costs.
This is a step-by-step guide to young drivers' car insurance, helping you compare more than 100 providers in minutes, with specialised tricks, and dos and don'ts to save every spare penny.
If you're aged over 25 check our main Car Insurance guide for more.
Join the MSE Forum Discussion