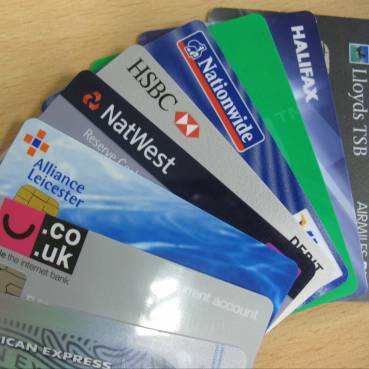 Clydesdale and Yorkshire banks have launched a credit card offering 0% on balance transfers for 16 months, the longest interest-free period available.
When shifting debt on the Gold Mastercard, you'll also pay a fee of 3% of the amount transferred, which costs £30 on a £1,000 debt. After the interest-free period, you'll pay 16.9% APR.
Even with the fee, assuming a constant £1,000 debt, you'll pay £139 less in the first 12 months than you would on a typical 16.9% card, which would charge £169.
The Clydesdale/Yorkshire deal beats the next best offers from First Direct, HSBC, Natwest, RBS and Santander on length.
The quintet have 15-month interest-free periods, also with a similar fee (see Best Balance Transfers guide).
Who qualifies for the card?
A Clydesdale/Yorkshire spokesman says you'll need a good credit score to be accepted.
Beware spending
The card also comes with 0% interest on all purchases for the first three months.
However, never spend on a balance transfer card as, unless you pay the balance, payments will clear the 0% balance transfer debt first.
Therefore, when your 0% on spending is up, that spending balance will be trapped, accruing interest at a rate of knots.
New rules mean lenders must clear more expensive debt first, but these don't come into effect until the end of the year. Nationwide, which has long campaigned for this change, already adopts this payment structure.
Further reading/Key Links
Top cards: 0% Balance Transfers And Purchases, Best Balance Transfers