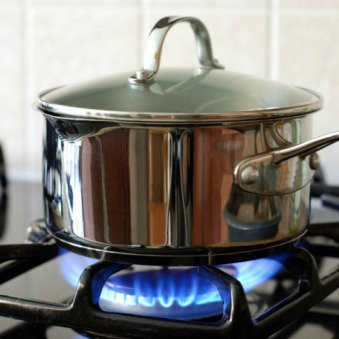 A minister from the Government department responsible for energy policy has insisted current high gas prices show "our market's working".
Energy and Climate Change Minister Greg Barker said that while price rises were "uncomfortable", volatile prices were a key part of the energy system (see the Cheap Gas and Electricity guide for tips on cutting costs).
Speaking in the Commons, he said: "We are aware of industry concerns on current high gas prices and low storage stocks.
"But while high prices in a spike are uncomfortable, they are a sign that our market's working and that we are attracting the gas we need through a diverse range of infrastructure.
"Price volatility is not something we can completely, nor should, seek to remove from our market. This is the key mechanism which enables our market to balance efficiently, at lowest cost to consumers, and which incentivises investment in new infrastructure such as storage."
Last winter, households came under pressure with all the big six energy providers raising gas and electricity prices. EDF customers were hit by the biggest price rise, with increases of 10.8% on average.
However Barker added that the government is working with energy regulator Ofgem to ensure consumers get energy at a fair price.
For further help on getting the cheapest energy tariff, join our free Cheap Energy Club.