Mine shafts, magistrates & men's shampoo – this week's MSE Forum highlights
A few of this week's top threads
Here are some of the threads that have caught our eye this week:
An MSE Forumite wants to know if they can sell their tree
Money Moral Dilemma
Every week, the Money Tips email features a real-life Money Moral Dilemma (MMD for short). They're intended to encourage debate and, as such, they're usually among the most discussed threads each week.
Should I give some of the money I received in my stepfather's will to my mother?
My stepfather's will named his children and stepchildren, including myself, as beneficiaries of his estate, bypassing my mother, who thought that each of their wills had been written so that their estates passed to the surviving spouse. Following my stepfather's passing, I'm now in line to receive a large sum of money. Should I give some to my mother, given what she thought they'd agreed on?

Latest comping wins
One of the busiest parts of the forum, the Competitions Time board is where compers find and share opportunities to win prizes. Recently, redfox5 won this Formula Flawless skincare set from Cosmo magazine. They said, "I normally just grab the cheapest skincare stuff from Aldi so I am very pleased with this! Valued it at about £144!".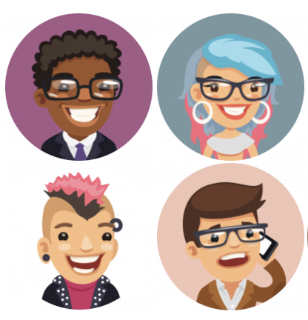 Your two cents
You might have clocked that there are brand new avatars available on the MSE Forum. If you'd like to use one as your profile picture, go to your profile, select 'edit profile' and 'change my picture'. We'd love your feedback on the new avatar options. Please visit the link above and drop your comments there.
If you're not a member yet, it's easy to register for the MSE Forum.

Join the MSE Forum Discussion
Select the link below to head over to the dedicated MSE Forum thread.