Cats are notorious for being picky. Chances are, if you buy that new food on offer your kitty won't eat it – but what if you could try it free? I asked my cat MSE Pudding to test some Meow-neySavingExpert tips, including free cat treats, food, and coupons, and we're listing her purr-furred options below.
Get all this & more in MoneySavingExpert's weekly email full of guides,vouchers and deals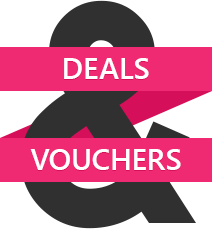 Visit our Deals & Vouchers section to ensure you don't miss out on the best deals.
Read more
»