How to bag a FREE £10 face mask, and other skincare rewards for recycling
Most of us want to do our bit to help the planet, yet beauty products often come in packaging that isn't easily recycled. You might not know, however, that a few big brands will reward you with freebies or discounts for returning your empty containers.
Recently, we've all become more aware of plastic waste, and research suggests only 14% of plastics are recycled worldwide. So here's a way for you to up your recycling of make-up and skincare AND be rewarded for your efforts with fantastic freebies and discounts from popular brands.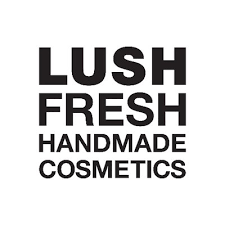 New.

Lush – free £10 face mask with five empties, or 50p off with one full-sized empty/5p off with a mini


If you've not heard of Lush, it's an ethical company that sells vegan and vegetarian make-up and skincare products either 'naked' (oo-err missus – this just means without packaging), or in recycled and recyclable pots.

If you save up five of its black, recyclable pots you can bring them to any store to exchange them for a free fresh face mask – normally £10, so it's well worth keeping the pots. Lush says they must be used and clean when you return them, and you can read more about Lush's commitment to recycling on its website.

The new aspect of this scheme is good if you only have one black Lush pot and don't want to save up for five, you can return it and exchange it for 50p off a purchase of a new product. If you've a mini sample pot, you can return it for an additional 5p off your purchase. See full T&Cs for these offers.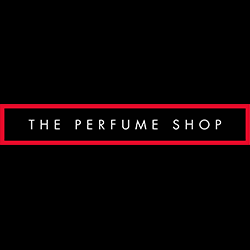 New.

The Perfume Shop – 15% off when you recycle one perfume bottle

As many recycling schemes don't take glass bottles, and some people live in areas without glass recycling kerbside collections, the recycling scheme at The Perfume Shop can help. Simply take in any empty glass perfume bottle, it doesn't even need to be a perfume they sell, and you'll be able to get 15% off the purchase of a new perfume on the same day. It's worth checking other retailers for the best price, as your chosen perfume might be cheaper elsewhere, even with the 15% discount.

Did you know sometimes you can sell old perfume bottles on eBay? See our Flog your rubbish for cash guide for more information, as you'll likely get more back for your bottle this way than recycling it in another way.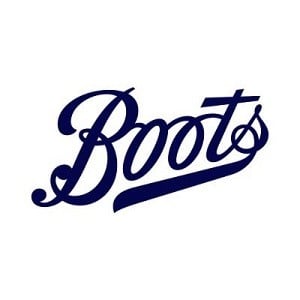 New.

Boots – 500 points when you recycle five items AND spend £10+

The recycling scheme at Boots is a little different, as you cannot get anything back unless you sign up online, add photographs of the items you want to recycle, wait for Boots to okay them, then take them to a participating store and finally... show the online code at the till when you spend £10.

As 500 points is only worth £5 off your Boots shop, and you have to spend £10 to get it, this isn't worth doing unless you already plan to spend £10 in Boots, and have time to photograph the items you want to recycle using the fiddly system online.
Updated.

Kiehl's – £10 off one full-priced item when you recycle 8 items
If you've not heard of Kiehl's, it started as an apothecary (old-timey pharmacy) in New York and is now a skincare specialist.
It offers a point-based scheme where you can bring in an empty Kiehl's full-sized product to any Kiehl's standalone store and receive 15 points per item. If you have 8 items, you'll get a total of 120 points, and 120 points gets you £10 off one full-priced item on your next purchase.
See Kiehl's 'Recycle and be Rewarded' more information. Do note that if you opt to send in items for recycling via post you will not get points towards money off.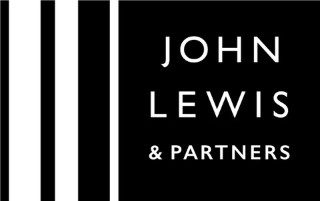 Updated.

John Lewis – £5 off £20 spend when you recycle five items

John Lewis has a scheme where My John Lewis card members can bring in five clean items for recycling to any John Lewis beauty counter to get £5 off a £20+ spend there and then. Any brand's packaging can be brought for recycling – except for glass nail polish or perfume bottles, as well as aerosols (which you might be able to recycle at home).

See John Lewis for full information on its 'Beautycycle' scheme.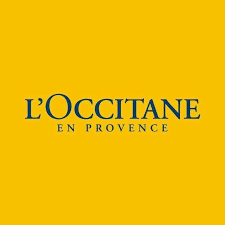 L'Occitane – 10% off one new full-size product
Another brand working with Terracycle is L'Occitane, where can get a voucher for 10% off a new full-sized product on the day you return your empties from any brand in a standalone L'occitane store - good if you've run out and there's no sale. See full T&Cs for participating stores and what's accepted.
There are some items you can't bring back, like glass and aerosols (some glass and aerosol cans are accepted in kerbside collections - check your local area).
Brands which no longer offer rewards
Some brands who previously offered rewards for recycling have stopped, either due to the pandemic or other factors, so we've left them here for reference.

Reward over.

MAC – free £17.50 lipstick
Interesting fact… MAC is an acronym for Makeup Art Cosmetics, and MAC is another company that used to offer a free product if you helped it recycle its packaging.
You used to be able to return six used lipstick containers for a free £17.50 lipstick, and although the reward is over, MAC still encourages you to bring in your old products for recycling. You can read more about the 'Back to MAC' program on its website.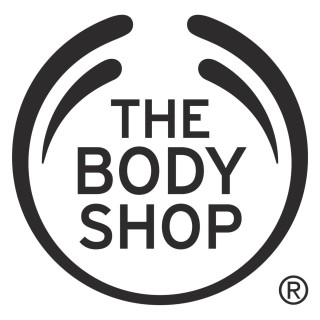 Reward over.
The Body Shop – free £5 voucher
It used to be the case that, if you had a Body Shop 'Love Your Body' loyalty card, you'd receive a £5 voucher when returning any five clean and empty bottles, tubs, tubes or pots from Body Shop products. The £5 reward is no longer available, but The Body Shop still encourages you to return and recycle its packaging. There's some packaging you can't return for recycling (eg, nail polish), and some stores can't accept items – including outlets, airports and train station stores. See full T&Cs for more information.
What if I don't use these brands and still want to recycle?

While these brands currently have the best make-up and skincare recycling schemes we've seen, you can also recycle a few things via Terracycle which lists all items these free programs take, and how and where you can recycle items. You can sign up and print a free label to send in various items that aren't normally recycled in kerbside collections, such as liquid soap pumps.
You'll not get money off directly, but you can sometimes accrue 'points' which you can exchange for a donation to charity, and you'll also get a warm fuzzy feeling from knowing a bit more of the packaging waste in your bathroom is being recycled – priceless.
Has this inspired you to declutter your make-up bag and get recycling? Have you any other recycling tips? Let us know on Twitter.