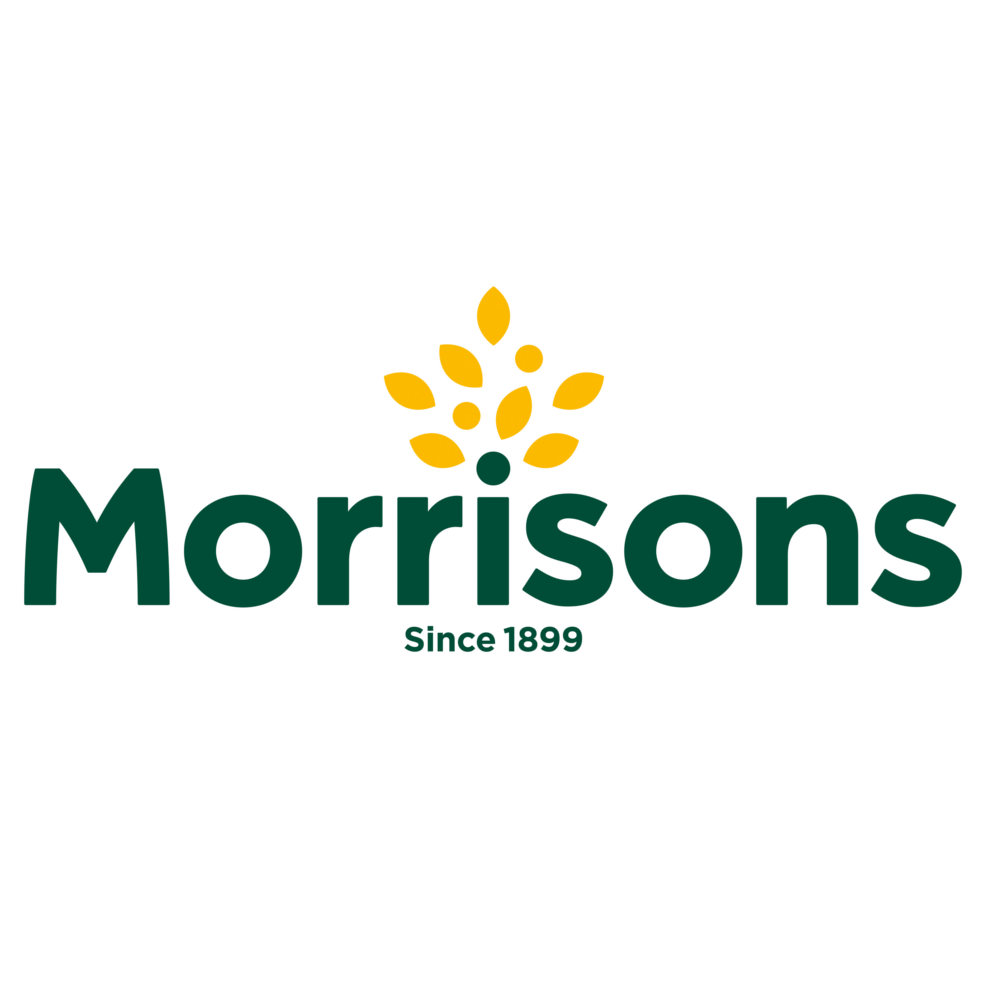 You can get a full school uniform (ages 3-13) from £11 at Morrisons*, which includes a polo shirt, sweatshirt and skirt or trousers. Morrisons sells most of its uniform in multipacks of at least two, so you're actually getting closer to two full uniforms, rather than just the one.

The uniform is available to buy both in stores and online. If you're buying online, standard delivery's £2.97.

What do you get?

To calculate the cheapest bundle price, we added two coloured polo shirts, two sweatshirts and a skirt for £11, to be fully kitted out. Though this does mean you'll have extras as some items come in multipacks.

For all the latest deals, guides and loopholes simply sign up today - it's spam free!

If you go in store or online to Morrisons*, you can get selected vegetables and fruit branded 'wonky', which may be slightly irregular in shape or appearance, but totally fine to eat.

In most cases it makes Morrisons veg cheaper than all other major supermarkets - including Aldi and Lidl - but what's available will depend on the season and stock in your local store.

Some examples of wonky veg available include:

It's worth noting that all of these fruit & veg are provided in non-recyclable packaging.

There are always ways to save money at Morrisons* so even if there isn't a cracking deal out there that works for you, don't assume you can't cut your costs further.

Ways to save include:

Supermarket coupons. Make sure you check out our supermarket coupons page to save on your shopping.


Take the Downshift Challenge. The phrasing and language used in shops hypnotises us into thinking the most costly is best. While the packaging looks more opulent, look beneath it sometimes you won't be able to tell the difference (often it's even made in the same factory). Take our Downshift Challenge.


Track if it's really a bargain. Most of us know just because a supermarket lists an item as "on offer", that doesn't mean it's cheap. The trouble has been sorting awesome offers from poor promos.


Time trips right to bag huge yellow sticker discounts. If you spot a yellow sticker discount - fantastic. Grab it and use it quickly as it's a saving on perfectly good nosh. See when Morrisons normally reduces its produce in our Cheap Supermarket Shopping guide.


Check out similar retailers, eg, Asda, Sainsbury's and the other major supermarkets. If you're not committed to buying from Morrisons, check out our deals from Asda, Aldi, Tesco, Sainsbury's, Lidl and Waitrose, where they may have a better offer.


Try haggling. We polled 1,400 MoneySavers to find out in which shops hagglers have most success. Supermarkets did feature, so it's worth a go. Find out more in our Haggle on the High Street guide.


Had a problem with Morrisons? There's a free online tool you can use to complain – it helps draft, manage and if necessary escalate your complaint. It's offered by a firm called Resolver, which we like so much we work with it to help people get complaints justice – you can use it to complain to Morrisons*.



If you spot any hot deals out there we have missed (we are human after all!), email us at msedeals@moneysavingexpert.com or via Twitter @MSE_Deals.
Latest Expired Deals
Morrisons £15 Valentine's meal deal for two

In stores and online

If you go online to Morrisons* or into a store from Wed 10 Feb (find your nearest*), you can pick up its Valentine's meal deal for two for £15, until 11.59pm or store closing time on Sun 14 Feb. The deal includes a starter, a main, two sides, a dessert and either a drink or chocolates suitable for two people to share (including vegan options), with the choice of wine, prosecco, or a soft drink.

A few highlights on the menu include:

Starters

Chorizo Palmier
Camembert tear and share bread
Garlic and cream cheese stuffed mushrooms


Mains

Mushroom and leek pasta bake (vegan)
Lamb shanks
Salmon with honey and fennel butter


Sides

Chunky chips (vegan)
Cauliflower cheese
Vegetable medley with Jersey butter


Desserts

Chocolate brownie pudding (vegan)
Twin tarte au citron
Salted caramel and chocolate profiteroles


Drinks

Chilean Merlot (vegan)
Pinot Grigio rosé
Sicilian lemonade presse


Chocolates

Milk Chocolate Marc De Champagne truffles
Chocolate truffles


Important: With the UK still in lockdown and trips out of the home limited to essential reasons, make sure you're picking up these up as part of a planned supermarket trip. Please be Drinkaware.

Visit our Supermarket coupons page for ways to save on the weekly shop.

Morrisons FREE pizza ingredients kits for families in need

Available over half term. Excludes NI

This half term, Morrisons* is donating 60,000 pizza-making ingredients kits to families in need across England, Scotland and Wales. The kits, which serve two people and come in a choice of vegetarian or meat, will be distributed to local schools who will pass them onto families in need of support. The donations are being launched in line with local school half terms so dates vary, but they've already begun in Scotland and will begin from Mon 15 Feb in England and Wales. They'll finish as half term ends.

Who qualifies?

Your school should get in touch with you if you're eligible for a kit, but if you haven't heard anything or you want to proactively check if you qualify, you should:

1. Check with your child's school to see if it's participating.
2. Ask it whether you're eligible if you believe you are a family in need.

Morrisons told us that, as the initiative is being handled on a local level, it can't give any hard and fast rules about eligibility. The best course of action is to speak to your school and see.

If your school's not participating, it can speak to its local 'Morrisons community champions' (they can be found in every store) about getting involved.


What's in the kits?

Ready-to-roll pizza dough (two servings)
Tomato sauce
Grated cheese
Peppers & sweetcorn (vegetarian option) or pepperoni & ham (meat option)
Recipe card




Morrisons is also giving customers the chance to help out by purchasing 'pick up packs' from the front of any Morrisons store (find your nearest*) for between £1-£5. These are pre-packed parcels aimed at helping struggling families. You can pick one up, pay for it at the till and it will be put aside to be donated to local food banks and other community groups.


See our supermarket coupons page for ways to shave down the weekly shop.

Not available in Northern Ireland.

The scheme is also available through community groups, but Morrisons weren't able to define exactly what groups come under that umbrella, and tells us that it's mainly operating through schools.