Morrisons deals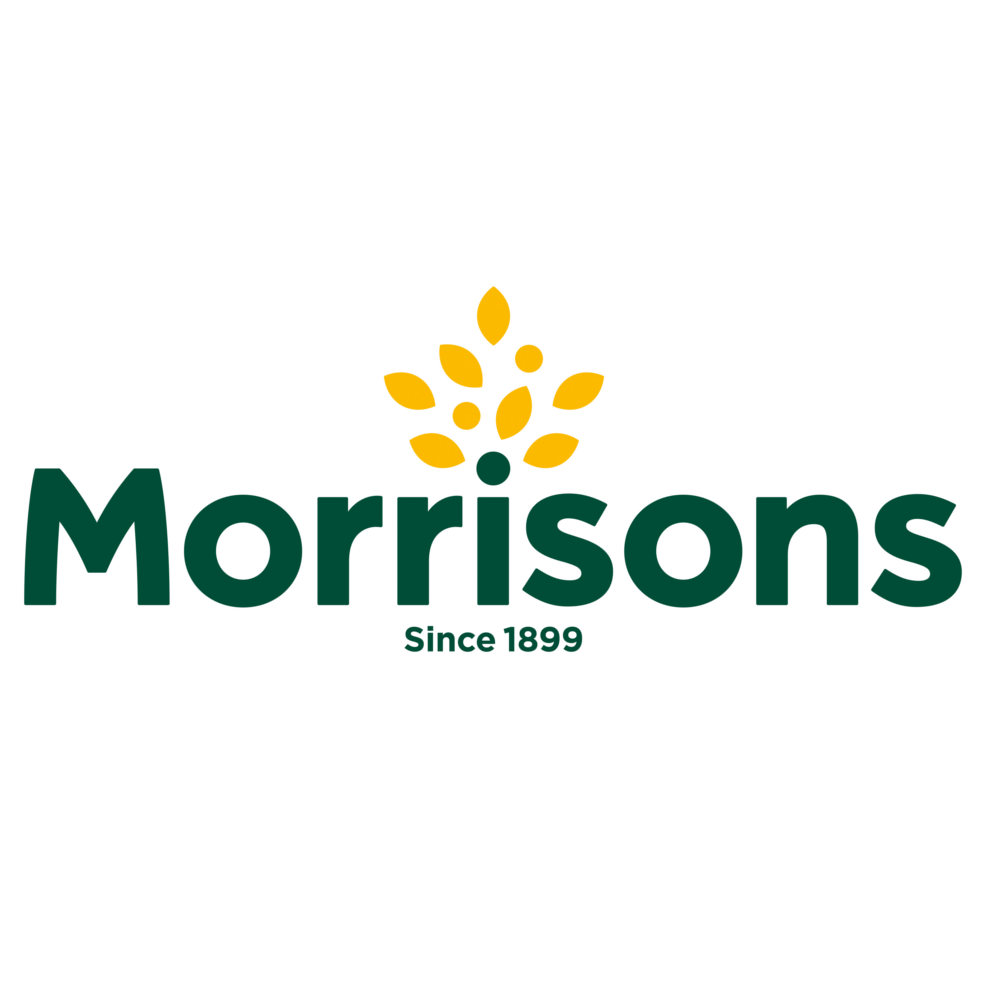 If you're visiting a Morrisons store (find your nearest*), you can get a free kids' meal (norm £2.95) when purchasing an adult main meal for £4.50 or more. The offer is valid every day from 3pm until close and excludes all cafe specials. See 'More info' for the full T&Cs.

The free kids' meal can either be from the cafe kids' menu or a chilled kids' snack pack and includes a piece of fruit, an orange or apple Tropicana drink, or a bottle of water.

When we checked on Tue 8 Sep we found the below available on the kids' menu:

Macaroni cheese
Fish fingers, peas and chips
Chicken nuggets, Heinz beans and chips


See our Restaurant deals for more ways to save.

Only one free meal from the kids' menu with any one adult meal with a value of £4.50 or over.
Extra portions or trade-ups are not included in the £4.50 minimum value.
Cannot be used in conjunction with any other offer except Teatime Meal Deal.
The child must be under 16 years of age and present at the time of purchase.

Get Our Free Money Tips Email!

For all the latest deals, guides and loopholes - join the 12m who get it. Don't miss out

If you go in store or online to Morrisons*, you can get selected vegetables and fruit branded 'wonky', which may be slightly irregular in shape or appearance, but totally fine to eat.

In most cases it makes Morrisons veg cheaper than all other major supermarkets - including Aldi and Lidl - but what's available will depend on the season and stock in your local store.

Some examples of wonky veg available include:

It's worth noting that all of these fruit & veg are provided in non-recyclable packaging.

There are always ways to save money at Morrisons* so even if there isn't a cracking deal out there that works for you, don't assume you can't cut your costs further.

Ways to save include:

Supermarket coupons. Make sure you check out our supermarket coupons page to save on your shopping.


Take the Downshift Challenge. The phrasing and language used in shops hypnotises us into thinking the most costly is best. While the packaging looks more opulent, look beneath it sometimes you won't be able to tell the difference (often it's even made in the same factory). Take our Downshift Challenge.


Track if it's really a bargain. Most of us know just because a supermarket lists an item as "on offer", that doesn't mean it's cheap. The trouble has been sorting awesome offers from poor promos.


Time trips right to bag huge yellow sticker discounts. If you spot a yellow sticker discount - fantastic. Grab it and use it quickly as it's a saving on perfectly good nosh. See when Morrisons normally reduces its produce in our Cheap Supermarket Shopping guide.


Check out similar retailers, eg, Asda, Sainsbury's and the other major supermarkets. If you're not committed to buying from Morrisons, check out our deals from Asda, Aldi, Tesco, Sainsbury's, Lidl and Waitrose, where they may have a better offer.


Try haggling. We polled 1,400 MoneySavers to find out in which shops hagglers have most success. Supermarkets did feature, so it's worth a go. Find out more in our Haggle on the High Street guide.


Had a problem with Morrisons? There's a free online tool you can use to complain – it helps draft, manage and if necessary escalate your complaint. It's offered by a firm called Resolver, which we like so much we work with it to help people get complaints justice – you can use it to complain to Morrisons*.



If you spot any hot deals out there we have missed (we are human after all!), email us at msedeals@moneysavingexpert.com or via Twitter @MSE_Deals.
Latest Expired Deals
£10 off £50 Morrisons spend with Amazon Prime Now

Discount on first shop only, via code

If you do a Morrisons shop online via Amazon Prime Now, you can get £10 off your first shop when you spend £50 or more, until 11:59pm on Mon 17 Aug. You'll just need to enter the code TENOFF50 at the checkout.

You need to have an Amazon Prime account to shop via Amazon Prime Now – if you're not already signed up, see how to get a free Prime trial – and you'll need to enter your postcode to check you're eligible for delivery.

Orders are available in one-hour, two-hour, same-day or next-day delivery windows (depending on where you live). Two-hour windows are available at no additional shipping cost for Prime members when spending £40 or more and one-hour windows (if eligible) cost £3.99 for orders of £40 or more.

The discount can only be applied to items from the Morrisons store, excluding alcohol and any products sold by Amazon Prime. You need to place an order either online at Amazon Prime Now or via the Prime Now app (free to download on the App Store or Google Play).

See our Supermarket deals for more ways to save on the weekly shop.

Morrisons £12 dine-in meal with wine

Online and in store

If you go online to

Morrisons*

or into a store (

find your nearest*

), you can pick up its £12 dine-in meal deal - including two mains, two sides, one dessert and a bottle of wine or non-alcoholic alternative. If ordering online, you'll need to factor in minimum spend and delivery charges. It's worth noting delivery slots are limited at the moment.

What's on the menu?

The Morrisons* website lists 13 mains, seven sides, four desserts and six drinks to mix and match as you wish (subject to availability). A few highlights we spotted on the menu include:

🍝 Mains

Lasagne al forno
Italian meats pizza
Smoked haddock & king prawn fish pie


🥗 Sides

Chorizo & cheddar stuffed mushrooms
Green vegetable medley with Jersey butter


🍰 Dessert

Two Belgian chocolate puddings

Two raspberry panna cotta desserts


Please be Drinkaware. See our Restaurant Vouchers for other deals.

Maximum of 20 promotional items per customer.