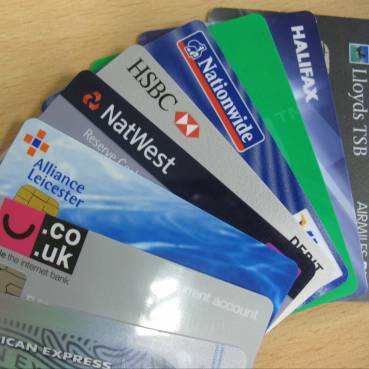 Nationwide has become the latest lender to offer interest-free balance transfers for 15 months.
Anyone who successfully applies for the building society's Gold credit card from today will get that offer which comes with a fee of 3% of the amount transferred, which equates to a £90 charge on £3,000 (see the Best Balance Transfers guide).
You also get 0% on spending for three months. Unlike most card firms, there is no problem spending on a Nationwide plastic (if you have the funds) after completing a balance transfer.
The vast majority of other lenders apply repayments to your cheapest form of debt (such as a balance transfer) first if you don't clear the balance, leaving expensive debt (such as spending) trapped, accruing interest.
Nationwide applies payments to your most expensive debt first, a policy all lenders must adopt by the year-end, following a Government crackdown (see the Credit Card Crackdown MSE News story).
To qualify for the Gold card you'll need to be over 25 with an income over £25,000. If you don't qualify, you may be offered Nationwide's Classic card which offers the same deal but comes with a higher standard rate (19.9% instead of 16.9%).
You'll need a good credit score to get any plastic in the current economic climate.
Better balance transfer deals
However, the Nationwide deal is not market leading for those wanting to shift debt cheaply.
Barclaycard, Natwest and Royal Bank of Scotland all offer interest-free balance transfers for 15 months with a lower 2.9% fee.
First Direct and HSBC offer the same deal but you must have a current account with either to qualify.
Yorkshire and Clydesdale banks offer 0% for a longer16 months with a 3% fee but you must apply in branch unless you have a current account with either, in which case you can apply online.
Further reading/Key Links
How to get help: Debt problems
Cut credit card debt: 0% Balance Transfers And Purchases, Best Balance Transfers