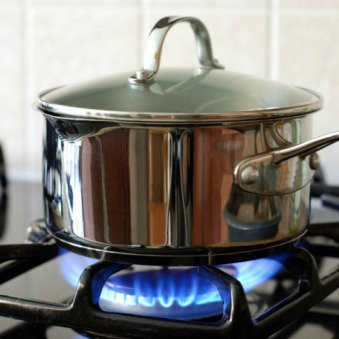 Energy regulator Ofgem has opened an investigation into whether industry giant Eon is mis-selling to consumers.
The probe follows concerns over whether Eon's face-to-face and telephone sales activities comply with the watchdog's rules on energy sales.
Ofgem is remaining tight-lipped on further details. It only quotes industry guidelines which state firms must have practices in place to guard against mis-selling and must ensure marketing is fair, accurate and easy to understand.
It is unclear how long the investigation may take. Eon faces a fine if found guilty.
Last month, fellow big six provider EDF agreed to give £3.5million to needy households, and £1million to an energy awareness campaign run by Citizens Advice, as part of a settlement after the regulator found its sales staff made misleading claims to customers (see the EDF mis-selling MSE news story).

Ofgem is also investigating sales practices at Scottish Power, Scottish and Southern Energy and Npower.
Sara Vaughan, director of regulation and energy policy at Eon, says: "We are very disappointed at Ofgem's announcement as we have always sought to ensure we have the best and most stringent controls in place."
If you think you may have been mis-sold by your energy provider, you need to make a formal complaint to your supplier first. If you get nowhere, speak to the Energy Ombudsman.
For more information, see our Energy Mis-Selling guide.