MSE Update 21 Apr 22: The first month free aspect of the deal is no longer available, so this loophole has ended. The Pret subscription service is still available if you wish to get it, however the price has gone up to £25 per month.
Coffee and sandwich chain Pret a Manger has a subscription service where you can get up to five coffees – or other drinks – a day, for £20 a month. It offers the first month free, and we've checked terms, you could just cancel after you've had that – without paying a penny.
Get all this & more in MoneySavingExpert's weekly email full of guides,vouchers and deals
Recent Blogs
2 November 2022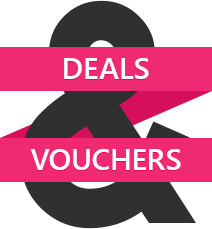 Visit our Deals & Vouchers section to ensure you don't miss out on the best deals.
Read more
»