Okay, so it's 2019 and we don't exactly have hoverboards or flying cars, but what we do have is an artificially intelligent companion known as 'Alexa'. In this guide I'll show you how to get an Alexa device such as an Echo cheaply, or if you have one already, how Alexa can bag you some freebies.
Get all this & more in MoneySavingExpert's weekly email full of guides,vouchers and deals
Recent Blogs
9 May 2023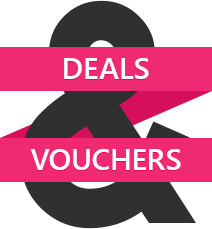 Visit our Deals & Vouchers section to ensure you don't miss out on the best deals.
Read more
»