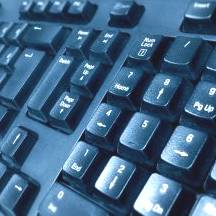 The web is full of copycat websites that charge you for performing tasks that are usually free.
These include sites for claiming back tax, getting benefits, getting a travel visa or overseas health insurance.
Not only do some firms charge, but they can be a pointless extra layer of bureaucracy.
Often, they simply pass your application or complaint to the relevant body, without doing extra work, meaning you cannot be sure it has reached its destination, and you cannot be sure of the safety of your data.
We round up five of the most common fee-charging sites or services you should avoid.
Please feel free to suggest more in the discussion link below.
Further reading / Key links
MoneySaving guides: Benefits Check-up, 2010/11 Tax Rates, Cheap Travel Insurance
Reclaim cash: PPI Reclaiming, Bank Charges, Credit Card Charges, Direct Debits, Setting Off, Mortgage Arrears and Endowment Misselling