Midrive deals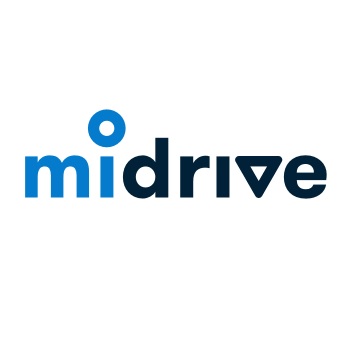 We don't currently have any Midrive deals.
Midrive £40 off driving lessons

Online code for new customers booking 10+ hours upfront

Learning to drive can be costly, but we've blagged a code for newbies to get £40 off driving lessons when booking at least 10 hours of lessons upfront via online driving school Midrive*. The offer's valid in England, Scotland and Wales (Northern Ireland's excluded) until 11.59pm on Mon 20 May, or sooner if 1,000 users redeem the code before then.

While prices vary depending on where you live and whether you're learning in a manual or automatic car, based on the cost of 10-hour packages, Midrive charges £22-£30 per hour, so with this deal you'll be getting at least one lesson free.

How do I get the offer?


You'll need to be a new Midrive user. Check prices in your area* with a postcode search, select a package of at least 10 hours, then enter the code FREE40 in the indicated area of the 'Your selected package' section and click 'Apply'.

You'll then need to register your contact and payment details before being matched with an instructor. The instructor will phone or message you within 24 hours to introduce themselves and arrange your first lesson, after which Midrive will take full payment. If you're unhappy with your instructor or first lesson, Midrive says it can match you with another instructor or give you a full refund.

Will it always be cheapest?

Before using this code, it's worth checking prices yourself in your area just in case you can find a better introductory deal elsewhere.

However, when we compared prices for 10-hour lesson packs using a variety of postcodes against those offered by other national driving schools (including AA, BSM and Red), using our discount code made Midrive cheapest in seven out of 10 postcodes. Prices were cheaper elsewhere in two instances, and in one case the same.

When you're ready, you can take a free mock driving theory test online – see our motoring deals page for full details.